Our Catalog Products
This is our selection for our big-sized clientele looking to acquire large quantity items. If you require further information or would like a more personalized experience, please email sales@newhigh.com for a representative to assist you directly. 
From Concept To Creation, New High Can Help
New High Glass has over 40 years of experience in the cosmetic packaging industry. We offer a wide range of innovative wholesale glass bottles and jars for cosmetics to meet the needs of your business.
In addition to providing you with high quality wholesale cosmetic packaging, New High offers custom cosmetic packaging design services. Consult with our team to find the custom cosmetic packaging combination that works for you and your customers. We'll help bring your ideas to life! We can help you create a new bottle or accessory from scratch: from working with you to develop your idea or sketch, to choosing the right factory, creating a mold for your product, and ensuring it becomes a reality. We can even help you develop eco friendly cosmetic packaging for your brand!
Another way to customize your packaging is with the help of decoration -- you can choose any of our current bottles and add custom decoration to make it unique to your brand. We currently partner with the best decorators in the US and abroad to help you achieve your final look. From digital engraving, to frosting, to silk screening and more, our decoration services provide you with a wide variety of custom options to make your packaging unique.
Decoration Services
Our decorations services range from Frosting to Screen Printing, Spray Coating, Foil Stamping, and more. We work closely with our clients to make the end result look like everything they've dreamt of.
On the right, spray coating result for Intelligent Nutrients, also showcasing our Begonia 30 ml glass bottle and our and Denali Treatment Pump in Black.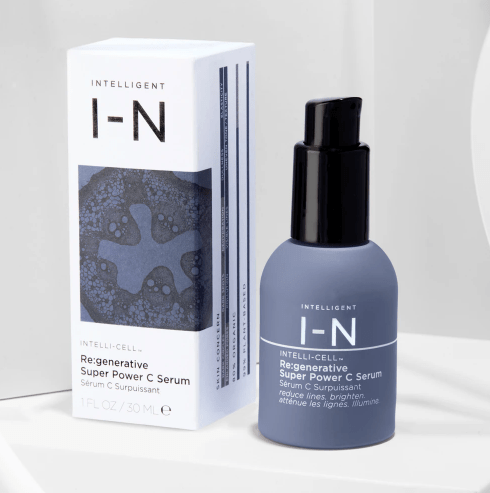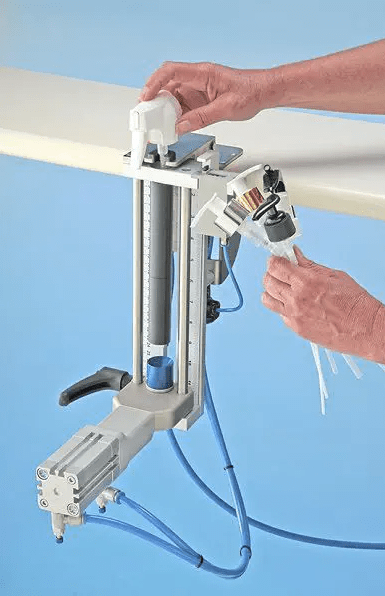 Value-Added Services
Warehouses
Owned building in Miami, FL with capability of warehousing.
Partner warehouse facilities in Los Angeles, CA and New Jersey, NJ.
Looking to expand to the Chicago area in 2022.
+Value-Added Service
Storage for blanket orders, allowing customers to release orders as needed.
.
Logistics
Dip Tube Cutting
Technical support from our quality department for guidance of dip tube suggested lengths. In our warehouse we have four dip tube cutting machines set up for small to medium orders
Re-packing
Capabilities to repack merchandise, adding partitions and labeling cartons.
Assembly
Currently expanding our capabilities of assembly of droppers and liners (in plans for 2022)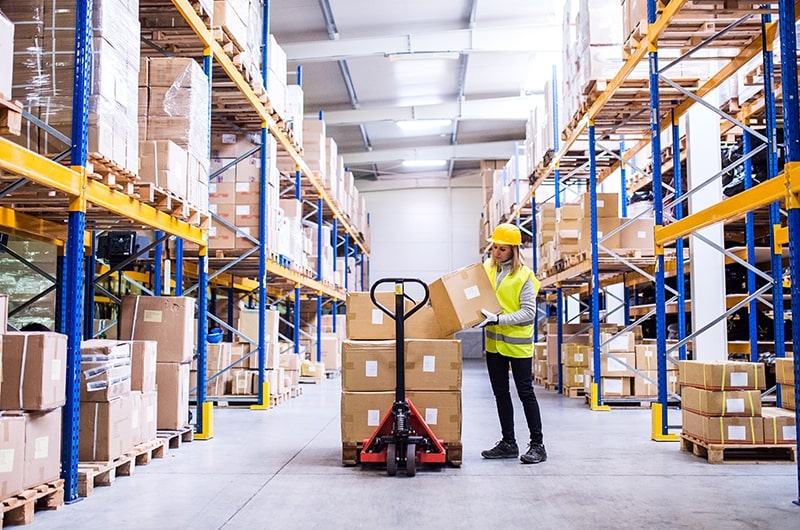 Why Choose New High?
Our company's foundation is built on values that distinguish us by guiding our actions and permeating our company culture. Social responsibility, ethical business practices, support of universal human rights, protection of the environment, and benefiting the communities where we work are core to how we conduct business. We embrace creativity, celebrate diversity, reward and take care of our employees as family. We value highly collaborative partnerships with our customers, so our customer service team is here to help with any questions you may have along the way. Contact us today by emailing sales@newhigh.com or calling (866) 936-0250 to learn more about our custom cosmetic packaging design and packaging decoration services!