Recent Post



Archive
June 2023
May 2023
April 2023
July 2022
March 2022
October 2021
April 2021
Tags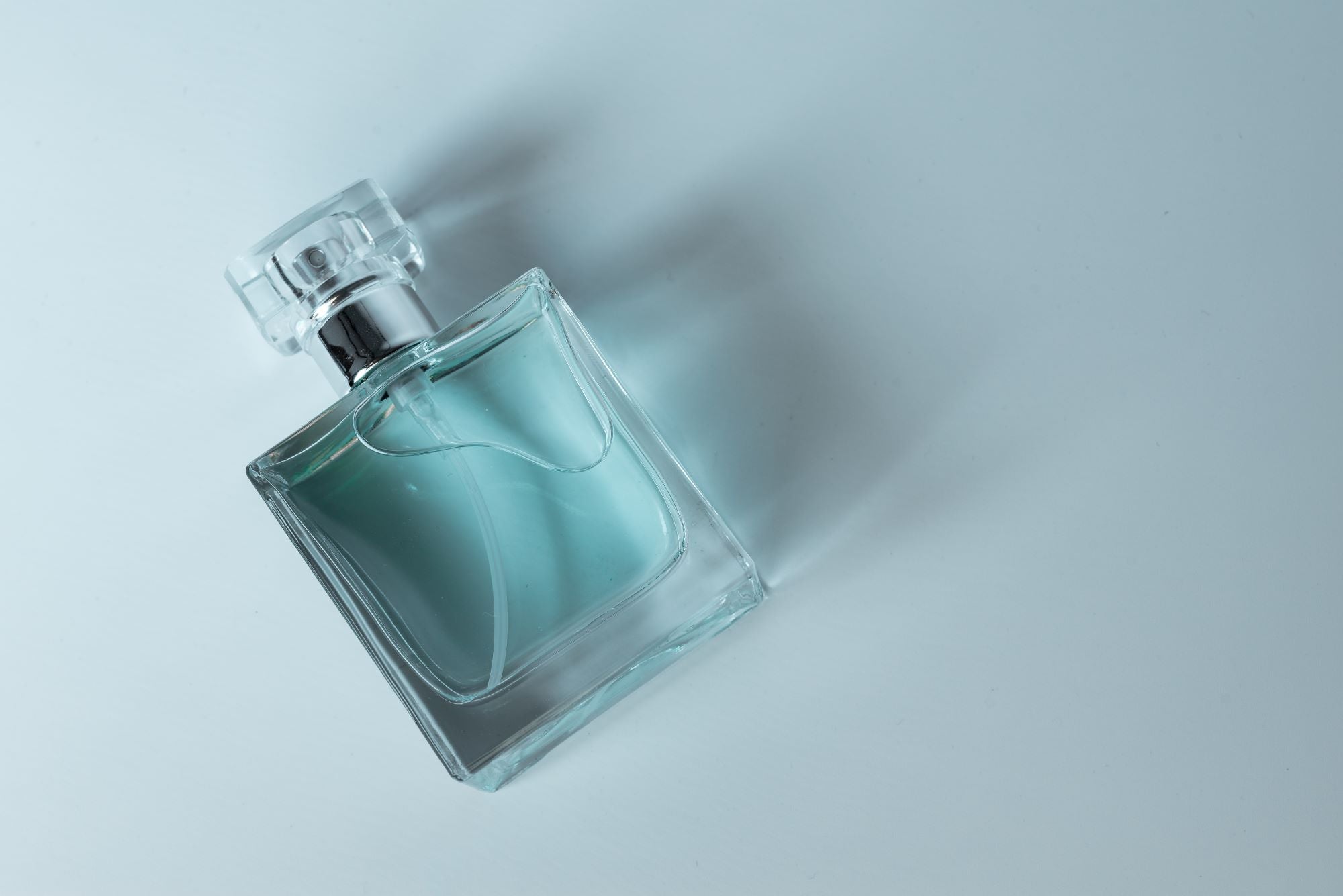 How to Pick the Perfect Perfume Bottle: Unique Perfume Packaging Ideas
Whether you're looking for wholesale glass perfume bottles to enclose a dainty, delicate perfume or a musky, masculine cologne – New High Glass sets the standard for wholesale perfume bottle suppliers. Designed to tightly seal and preserve, our wholesale glass perfume bottles elevate your product in both functionality and style. 
Factors to consider when picking out perfume packaging:
A variety of factors are at play when choosing the perfect perfume bottle. Consider your company values for a moment. Are you looking for a bottle that's refillable and reusable? If so, a threaded cap is your best option, as opposed to a crimped one. Another example is how much of your product you want to showcase. New High Glass offers wholesale glass perfume bottles in opaque, translucent, and colorful options to align with your branding at every turn. We can't speak for your product, but we can make it shine by bringing your packaging dreams to life. Our team is equipped to provide guidance on which bottle is perfect for your specific product and priorities, answering any questions you have along the way. 
Our robust collection of wholesale glass perfume bottles features different sizes, shapes, and colors for your choosing. Some of our best-selling options include the Zinnia Glass Perfume Bottles, Morisot Glass Perfume Bottles, and David Glass Perfume Bottles! In addition to New High's unique perfume packaging, we've also created compatible caps, collars, and pumps to meet different needs and preferences. Carefully crafted to hug our glass bottles, our perfume accessories provide a sleek look and ultimate usability. The possibilities are endless with New High Glass! 
Customizing Wholesale Glass Perfume Bottles 
Don't see any bottles that check all your boxes? New High Glass offers custom cosmetic packaging, bringing your ideas to life so you never have to settle. Our team collaborates with you to design and produce unique perfume packaging. With over 40 years in the cosmetic packaging industry, our team can inform about functionality and make personal recommendations for your product. From concept to creation, we're there for you every step of the way.
Learn more about our packaging customization services.
Decoration Services for Unique Perfume Packaging 
At New High Glass, we pride ourselves on offering unique perfume packaging to help you tell your story. Bottle your signature scents in thoughtfully decorated glass bottles unique to your brand, style, and vision with our in-house glass bottle decoration. We offer a variety of decoration services for our wholesale glass perfume bottles to achieve the look you're going for. Envision the packaging of your dreams with services like: Silkscreen Printing, Spray Frosting, and Spray Coating.

Who says perfume only satisfies one of the senses? With our unique perfume packaging options, your product can be a treat for the nose AND the eyes! 
Learn more about our glass bottle decoration services.
Design the Perfect Perfume Bottle With New High Glass
Whether you're interested in building the perfect perfume bottle from scratch or learning more about our best-selling collection of wholesale glass perfume bottles, our team wants to talk to you! Contact our sales team to get started.