Recent Post



Archive
June 2023
May 2023
April 2023
July 2022
March 2022
October 2021
April 2021
Tags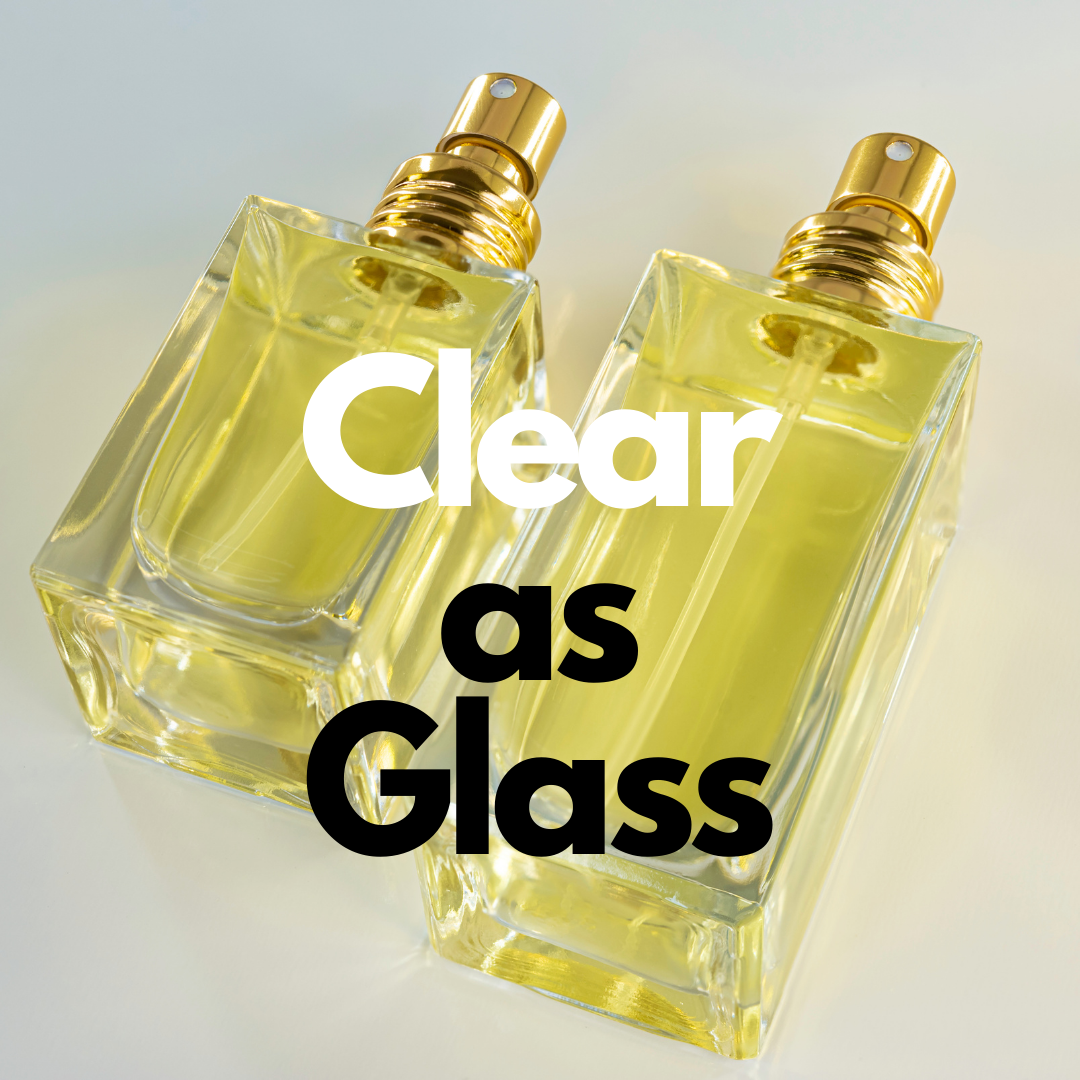 A Decision That is as Clear as Glass
We at New High Glass have been leading the way in sustainable packaging within the cosmetic industry for over 40 years.  Whether you've been around long enough to build your brand and are looking to freshen things up or you're in the R&D stage of your business the decision to offer your products in glass bottles and containers has likely been on the table once or twice.  
Packaging decisions aren't always easy, beyond style and functionality there are line items to consider like cost and logistics and from an environmental standpoint, emission reductions, reusability and sustainability as a whole.  
There are many reasons our clients continue to choose our high quality, safe and environmentally sustainable glass over plastic including:
Our Glass is Reusable - Clients who've used our glass packaging to take their products to the next level often tell us their customers will reuse the bottles in their homes!  Not to mention, our products can be safely reused with basic cleaning methods.

Quality Aesthetic - Glass packaging can appeal to the design-conscious and the eco-conscious consumer and will elevate the look of your brand on the shelf and in photos.  No question that glass can also attract higher end consumers and drive premium pricing.

Science! - Our rich legacy in developing high quality, sustainable and safe glass products come from years of R&D backed by science and Clean Tech to ensure the best possible packaging solutions for your product. 

Reduce Contaminants & Maintain the Integrity of Your Product - Our glass does not contain harmful chemicals, is non-porous and will maintain the integrity of your product.  

Environmental Responsibility - Numerous studies have found 90+% of consumers expect companies to operate responsibly, to make efforts and to take action to address environmental concerns.  With glass perceived as the healthiest material, consumers are turning to "clean" packaging and brands perceived as "eco-friendly". Additionally, the recycling costs associated with alternatives are far higher than glass due to the elaborate processes required to prepare the products for reuse.
We continue to innovate and lead the cosmetic packaging industry into a more sustainable future and environment for all.  Many of our new accessories for fragrance including the Lassen Fine Mist Spray Pump, which works as a sprayer can be detached from the glass bottle in order to become recyclable.  What's more? We're also converting our print catalogs to digital to reduce waste and have been refining our manufacturing and logistics to reduce Co2 emissions as well.
Now you see why many of our clients will agree the packaging decision is clear as glass.  
Ready to discuss which glass packaging options are best for your needs? 
Contact a product specialist today at sales@newhigh.com