Recent Post



Archive
June 2023
May 2023
April 2023
July 2022
March 2022
October 2021
April 2021
Tags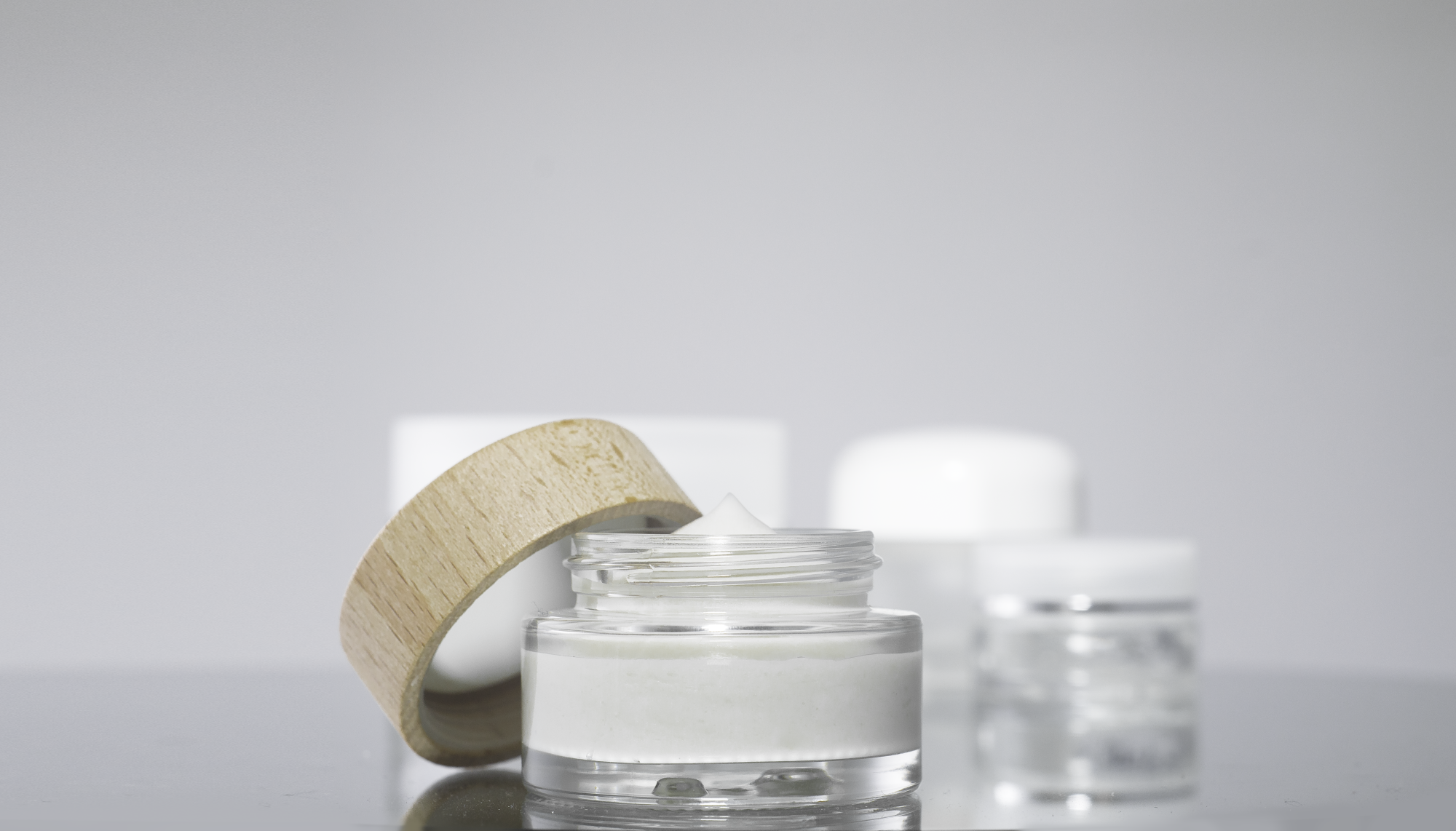 Why Glass Skin Care Packaging Is Better Than Plastic
Glass vs. Plastic Packaging
When it comes time to package your skin care products, you might find yourself contemplating an age-old debate: glass vs. plastic packaging. Across all industries, companies have flocked to eco-friendly packaging alternatives in hopes of combatting the toxic effects plastic has on the environment. In the cosmetic industry specifically, glass skin care bottles have emerged as the leading alternative for sustainable, premium packaging.

Plastic, toxic flaws and all, puts up a good fight in the glass vs. plastic packaging debate. It's cheaper to manufacture and ship, lightweight, and less fragile than glass. On its best day, plastic positions itself as a convenient and inexpensive packaging option. However, New High's wholesale skincare packaging allows you to order high-quality glass skincare bottles in bulk at an affordable price – and that's just one of the many benefits glass offers to the cosmetic industry. 
Benefits of Glass Packaging for Skin Care Products
Glass Skin Care Bottles Are Sustainable
Did you know glass is one of the easiest materials to recycle? Due to its long lifespan, glass lends itself to being reused, recycled, and loved again and again. In fact, most glass products you use daily contain recycled materials. Aside from being easily recyclable, glass is a breeze to reuse around the home. Glass bottles can be recycled and reused time after time and don't omit toxic chemicals like plastic packaging often does. 
It Stands the Test of Time

The durable, reusable properties of glass cosmetic and skin care bottles make it the gift that keeps on giving! Whereas plastic wears over time, weathering from heat and sunlight), glass skin care bottles can withstand extreme elements. They do not modify (and are not modified by) the products they hold. Unlike plastic, glass packaging is nonporous and has no chemical interactions with the product itself. This maintains the efficacy of your product and sets the stage to truly let it shine! Additionally, glass does not take on the smell or color of the product inside like plastic does, making it even easier to repurpose.

Glass Makes Skin Care An Experience

Skin care is an experience – a ritual if you will. As your customers indulge in their morning and nighttime routines, they feel a sense of peace and togetherness from the products they use. Whether they consciously realize it or not, packaging for skin care products and cosmetics plays a huge part. At every price point, glass skin care bottles provide a premium, luxurious experience that plastic can't compete with. No matter how good your product is, the packaging can make or break it. To your customers, low-quality packaging indicates a low-quality product. Glass looks and feels more expensive than it is, establishing a direct link between the quality of your packaging with the quality of your product.

A common misconception surrounding packaging for skin care products is that glass skin care bottles are void of personality or lack color. New High Glass offers custom cosmetic packaging and decorating services to make your product packaging your own. To us, the decision is as clear as glass. With New High, packaging for skin care and cosmetic products can become a part of your product's identity. Give your customers the experience and quality they deserve by using New High Glass for your wholesale skin care packaging. Contact our sales team today!