Recent Post



Archive
June 2023
May 2023
April 2023
July 2022
March 2022
October 2021
April 2021
Tags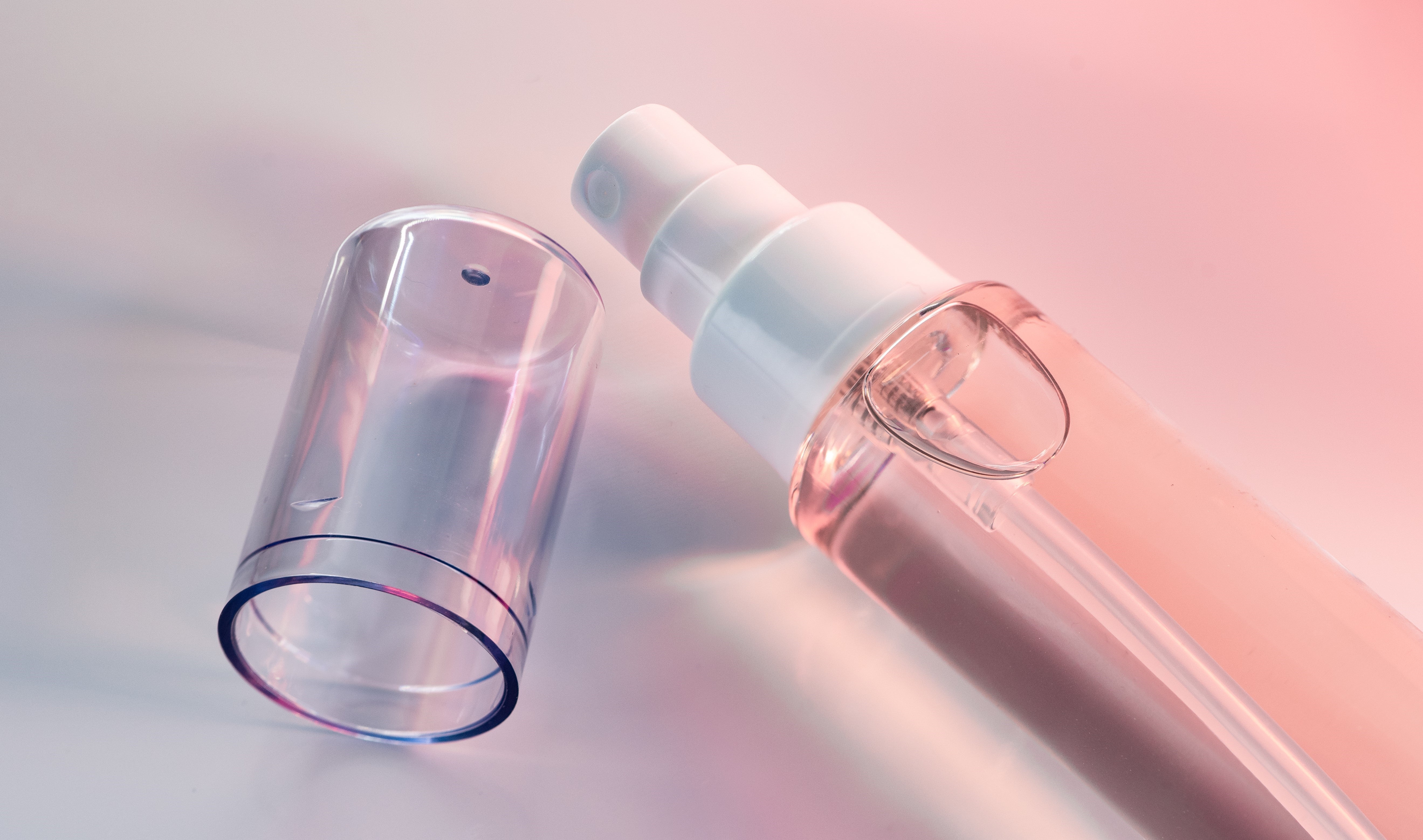 NGH goes STOCK, so you don't get stuck on bulk
Quarantine has made accomplishing a successful  "morning routine" even harder than it was before.  Luckily, there are people jumping on the wagon to find a solution to wake us up before our coffee's caffeine kicks in.  Introducing face mists into the equation, the perfect solution for a quick wake-me-up without making a mess out of your bathroom sink.
For over four decades, New High Glass has been committed to delivering its customers the best quality in the market, and our spray pumps are no exception.  Our focus was to provide small business owners an item that would be not only functional and versatile but stylish.   
Our Denali and Everest Treatment Pump launch started as an experiment to understand our consumers, what they needed and what they were looking for to complement our glass skincare bottles. 
Having witnessed the success of this little experiment, we decided to go one step further and extend the Everest and Denali lines of accessories by launching our Denali and Everest Fine mist Spray Pumps. These are ideal for body sprays, mists, setting sprays, facial sprays and even perfumes.
The technology used to assemble and design each piece was thought of to create a product that would need no twitches or alterations because of its unique style.  With a slick design that elevates any bottle's aesthetic, the Denali and Everest spray pumps look and feel unlike any other.  Our Denali and Everest Spray Pumps are a continuation of our Denali and Everest treatment pumps that will allow small businesses to carry a line of cosmetics glass bottles within the same style guidelines and stay consistent in terms of quality and looks. 
We understand we live in times where we want everything for the "now", so we took the opportunity to expand our stock line to include other necessary components and accessories for our customers that require items in smaller quantities and to ship as soon as possible. 
We wanted to change the rules of the game, and provide our customers with a solution that would benefit their business and remove the hassles that come with bulk ordering. 
Why? Because stock packaging makes it possible to 'test the waters' with a limited run and gain valuable consumer insight. Brands can test the market by ordering smaller quantities for a new launch and stay under budget.
You can now find our stock program up and running on our website under our "Online Store".
The Denali and Everest Treatment and Spray Pumps are available NOW!